Opus 1 Systems Is Your Premier Managed Services Provider & Outsourced IT Support for IBM's AIX-based Power Servers, Linux, and MS Windows Servers.
We've been doing Unix & Windows since 1991, and are specialists in integrating the two. We've served small, medium & large businesses & even a couple of Federal agencies. If they were running Unix/Linux, we were there.
If you need outsourced additional help with your AIX/Linux systems, or need them integrated into your Microsoft network , then you really should talk to us. If you have other needs related to the IBM Power environment, give us a call. We know a whole network of trusted advisors who we can recommend for hardware support & purchase, application development, iSeries (AS400) & Mainframe support.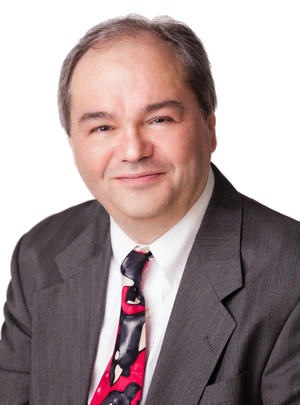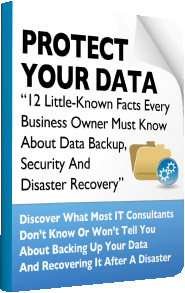 12 Little-Known Facts and Insider Secrets Every Business Owner Should Know About Backing Up Their Data and Choosing a Remote Backup Service